Hello Jason Mraz :)
.
Happy weekend!
I wonder what you're doing today.. hmm

Last night i went out saturday-night-ing with my boyfriend. We watched a movie called "Drag Me To Hell". That scary movie makes a non-stop screaming in the theatre studio. Well i actually didn't watch anything bcos i'm blocking my eyes from the screen with popcorn box all the times. After 2 hours of screaming, me and my BF got hungry and figure it will be nice to have sushi so we went to DimSum Festival at Kemang to have some. After i got home, i figure something about sushi on google.



There's this Japanese guy who loves sushi and sashimi very much, Mr. Shota Fujiwara is his name. He developes a severe headache
and has put it off as migraine and stress from work.
It was only when he started losing his psycomotor skills that he seeks medical help. A brain scan and x-ray reveals little however. But upon closer inspection by a specialist on his scalp, the doctor noticed small movements beneath his skin. It was then that the doctor did a local anaesthetic to his scalp and discovered the cause
when tiny worms crawled out. A major surgery was thus immediately called for and the extent of the infestation was horrific.
Do you wanna see the picture? I don't really recomm
end it, Jason. But whatever, here it is..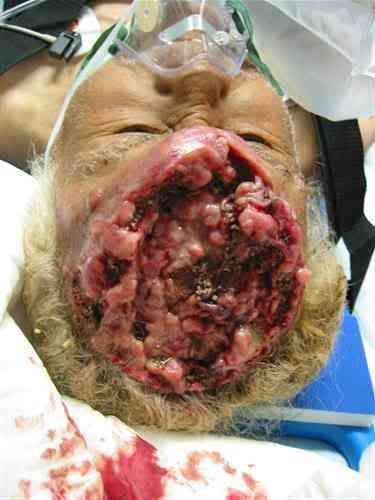 Ugh! I got sick everytime i see this picture.

Here's something you should know, i copy paste it from the direct link : Tapeworms and roundworms and their eggs which abounds in all fishes fresh or saltwater can only be killed by thorough cooking and/or freezing the fish to between 4 degC - 0 degsC. The eggs of these parasites can only be killed if it is cooked or frozen to the said temperatures for a week or more.



What a SHOCKING day x(


Love,


Priska